Look No Further If You Want Specialised & Professional Entertainment For Your Corporate Event, Gala Dinner, Road Show Or Product Launch…
"Packs Small, Plays Everywhere"
🇿🇦 🇳🇦 🇧🇼 🇿🇼 🇲🇿 🇿🇲 🇰🇪 🇳🇬 🇨🇩 🇸🇨 🇮🇳
Marcel Is An Experienced Traveller With Appearances Already In South Africa (countrywide), Namibia, Botswana, Zimbabwe, Mozambique, Zambia, Kenya, Uganda, Nigeria, DR Congo, Seychelles & India.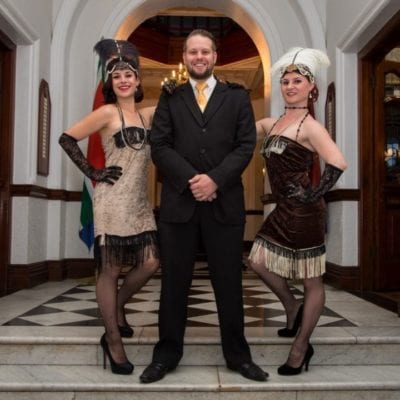 years of professional experience
hours of event performances
blue-chip corporate clients
With A Lifetime Of Experience As An Entertainer, Speaker & MC, MARCEL OUDEJANS Is Certain To Make You Feel Confident About The Inevitable Success Of Your Event.
Choose From These Versatile Performances:
Who Is Marcel Oudejans And Why Should You Work With Him?
Marcel Oudejans is a leading South African professional entertainer and speaker. With a rare combination of professionalism and humour, he is a specialist who knows how to make people laugh, communicates effectively and ensures your important association conference, gala dinner or special corporate event is fun, memorable, and adds value to the experience of your audience.
With two decades of experience in the hospitality and events industry, you'll benefit from his extensive experience, both on- and offstage. Marcel's powerful and captivating presentation techniques will leave your delegates and guests with fantastic indelible memories of you and your organisation!
"Where have I seen Marcel before?"
You may have seen Marcel during one of his multiple television appearances, your local reputable newspaper, international news website, performing at Cape Town Magic Club, or at one of the over 10 000 performances he has done in 20 years.
Marcel's Unique 'Golden Guarantee' Gives You Total Confidence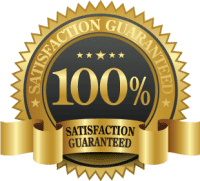 Because Marcel knows he will make an impact at your event, he's offering you a unique guarantee – if you aren't completely satisfied by the service or support you receive from Marcel, simply ask for a refund.
He makes this bold promise because throughout his professional career, no-one has ever asked for their money back. So you can feel completely confident that you'll get the results you want from your event.